About
STRATEGIC INFLUENCE
Hope for Europe is a gathering of the larger European Evangelical family. We pursue the following goals:
EUROPE
Extend the visibility and influence of the Evangelicals in Europe in all spheres of society.
MINISTRY NETWORKS
Strengthen partnership and cooperation across Europe within different ministries and networks.
NATIONAL ALLIANCES
Inspire and equip National Alliances to extend the national platforms of collaboration.
TALLINN, ESTONIA
Be a Good News presence in the city of Tallinn, working alongside the local evangelical community to reach the general public and various official bodies.
About
Our Team
JOIN US
TALLINN / OCTOBER 8-13, 2018 / ESTONIA
hundreds evangelical leaders from across Europe will gather in Tallinn to share strategies, best practices and valuable insights.
Reasons to attend
• Learn from the concentrated wealth of wisdom and experience
• Connect with key influencers
• Benefit from new ideas and trends
• Experience the value of network cooperation
• Create and impact locally by getting practically involved
• Get motivated and leave with an Action Plan

The event welcomes
• National Evangelical Alliances
• EEA Hope for Europe Networks and their national expressions
• EEA Affiliate Members
• Christian NGOs and Networks with a European focus
• Denominational leaders on a European and national level
• And anyone interested in bringing Hope to Europe

Our Team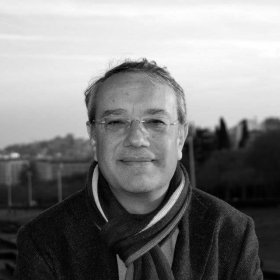 "The Hope for Europe event is a great opportunity to build a network of relationships between people and ministries throughout Europe. These connections are aimed to catalyse and maximize the work of the working groups (networks) of National Evangelical Alliances and Europe wide ministries. There is enormous potential to be awakened through cooperation across Europe.
As the Spanish Evangelical Alliance we are encouraging the presidents and the members of our 10 working groups to engage with other evangelical alliances in order to get fresh ideas and cooperate in projects of common interest. There is good practice we can share with others and we can be inspired by listening to different ways of facing situations of common concern.
I also would like to encourage board members, working group facilitators, church leaders, etc. from all countries of Europe to come to Tallinn and be part of what God wants to be done."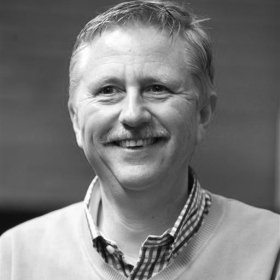 "The Network of Muslim Ministries in Europe is looking forward to meeting again during the Hope for Europe Conference in Tallinn. It gives us a great opportunity to rub shoulders with friends across Europe who are as passionate to see Muslim come to faith in Jesus and become part of the Church in Europe as we are.
During the Hope Event our network desires to bring together leaders of networks across Europe who are ministering to Muslims and Muslim Background Believers. We particularly want to learn from each other how Muslims that are coming to faith in Europe can join the visible communities of Christ.
During our time together, we will also rejoice together with leaders and participants of other networks, of what God is doing in Europe. We will learn from each other to be His ambassadors and channels of His love and grace. You're welcome to join us!"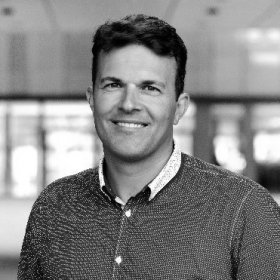 "The Hope Event in Tallinn is an opportunity for the Swiss Evangelical Alliance not only to bring the key people from the EA Networks (we call them Working-Groups) and some key leaders of our country to a European Network Event but also to have a common relational experience during a week. We never had this since "Capetown 2010"! That is why we invite now through various channels key people of our 15 networks, commissions and working groups. We ask them to earnestly consider to meet their colleagues on a broader European level.
The FAQs for the Hope Event which we have received lately are a wonderful tool to help evaluating this. To help the leaders with their decision I gave them an overview about total cost for the event including travel from Switzerland. In our case a person will invest about 500 € (with early bird and booking flight now). I am looking forward seeing what group we will gather from our nation. What about yours?"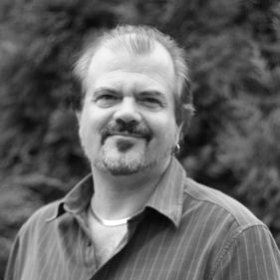 "Hope for Europe is a unique and inspiring event that gathers Christians from across Europe to explore what it means to be European Christians in today's culture. It brings together Christians of diverse
ministries and contexts to find a vision for Europe as place where Christianity can speak into its many but related contexts, in the knowledge that God will be found at work among us."